We've asked for a video screen, now what?
As much as creating content is part of our everyday lives, doing a one-way interview can be daunting! Unless you're a prolific TikToker/Youtuber/Influencer, it's quite natural to be nervous!
So we've thrown together a short guide to help you along.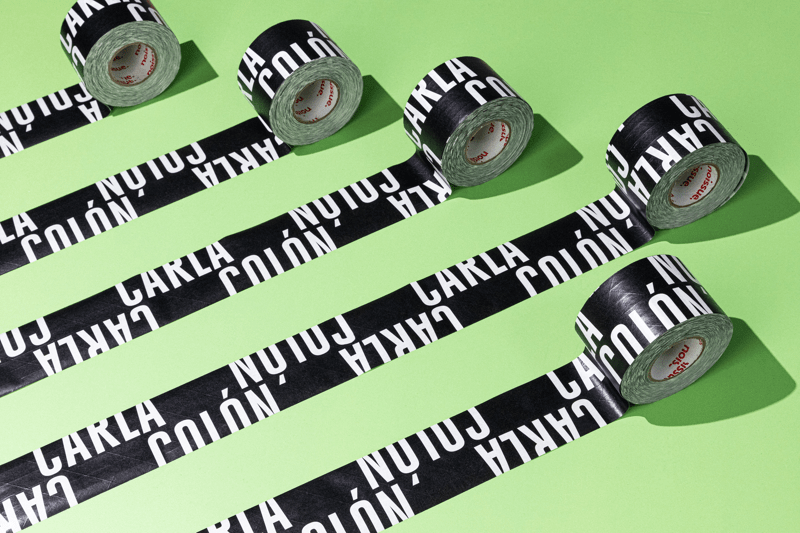 Step 1
There is no hidden agenda here, we're not looking to secretly discover the next viral video. We're just keen to learn more about you, so there's no right or wrong answers- all we need is for you to be yourself. It's important for you to understand that we're utilising this video screen in conjunction with your CV- it is not a complete replacement for face-to-face interviews. As you know, we have big growth plans and we're recruiting around the clock as a result. These video screens help us learn more about potential team members efficiently, and it's a chance for you to give us more details about you, beyond the CV!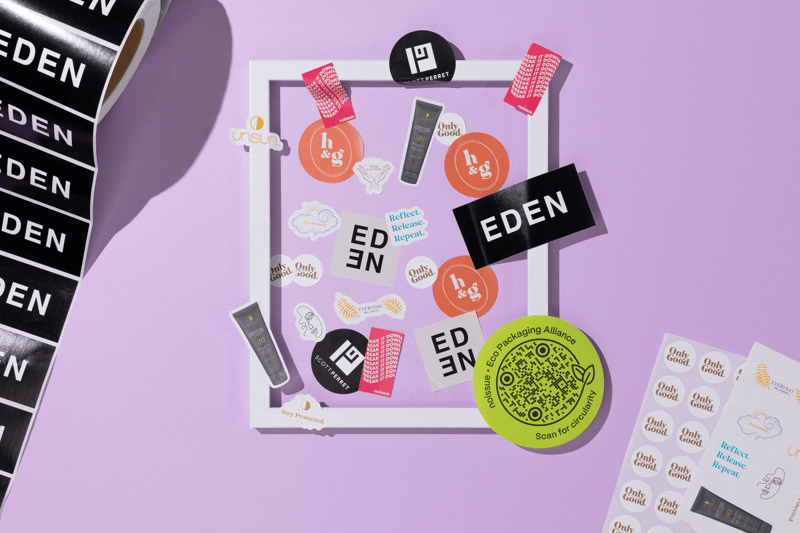 Step 2
You have a home field advantage to think about what you'd like to say, so you can write down a few prompts to help you.
The questions we'd cover include:
Please tell us a bit more about yourself and your background
How is your most recent experience directly applicable to this role?
What made you apply for this role? Why are you interested in joining us here at noissue?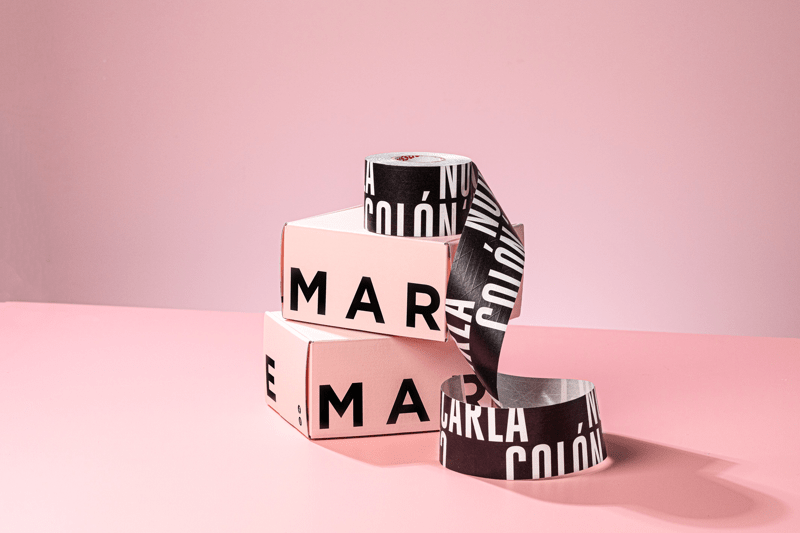 Step 3
If you Google "how to prepare for a video interview", you will be inundated with suggestions….stick to a neutral background, have a clean set up to show how organised you are, wear something professional…. We're going to simplify this even further. Here at noissue, we don't worry too much if we see your cat Mr Slinky walking across your screen or if you're sitting in your kitchen because it's the quietest place- as long as we can see and/or hear you, we're sweet!
And yes, you read that correctly. We're not going to force you to put your video on. We want to hear from your best self; so if that's audio only, or just typing out the reply- we're game. We know that if we like what we hear, we will get the opportunity to see AND hear you in time!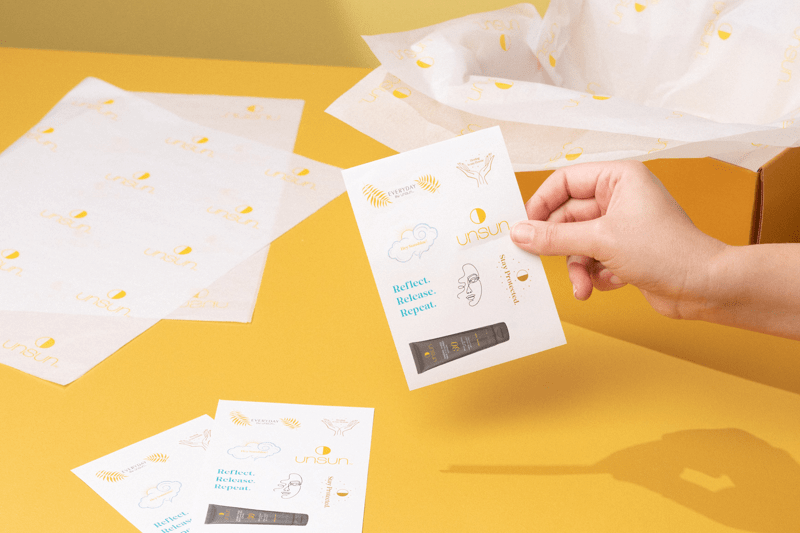 Step 4
Find a time and place that works for you, so that you can concentrate. This whole exercise will take 10-15 minutes max. And it will be painless.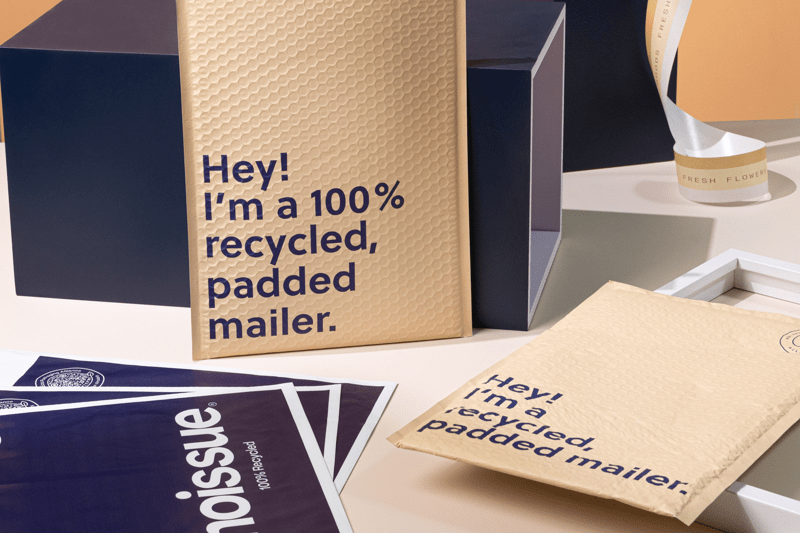 Step 5
Once you're in a good headspace, get going and remember to stay calm! You can re-record as many times as you'd like before you submit it!
You will get an email once we've received your video screen application, so keep an eye on your inbox!