Congratulations, you've got an interview! Now what?
Here at noissue we tend to have a three stage interview process. We look for people who add to our existing culture and help us smash our goals- we don't want to stick to a status quo, so we believe that these meetings are important to see if we click. These opportunities are also for you to get to know as many team members as possible, give you a feel for how we work, and a sense of our office vibes. We know that accepting a job offer is a big decision, and for there to be commitment on both sides, we understand that you need lots of data points to make an informed decisions.

If you've applied for a technical role in our platform teams, the interview process will be a little different as we will switch out the case study for a whiteboard session. This usually means that the process is shorter.
First interview
You will get to meet the People Team and the People Leader of the role here at noissue. You will get an idea of their leadership style and get a feel of what the job will be like on a daily basis. Questions that will be asked in this interview will be behavioural or situational in nature, to get to know you better, such as:

What do you know about noissue, and why do you want to work with us?
What kind of support do you need to do your best work?
What drew you to this particular industry?
After the interview, give us 1-3 working days to get in touch to see if there will be a second. If we don't call straight away, please don't assume we're not interested- life gets pretty busy when you're growing and recruiting a lot.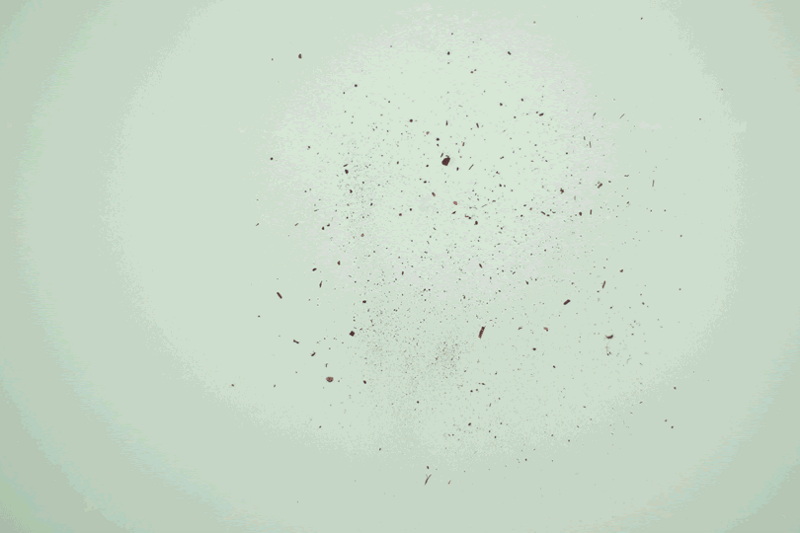 Second interview
The second interview gets a bit deeper- we dive into the grit of what it takes to succeed in the role. We will always try to put you in a room with two other people you will work with the closest, so you get to know them better too.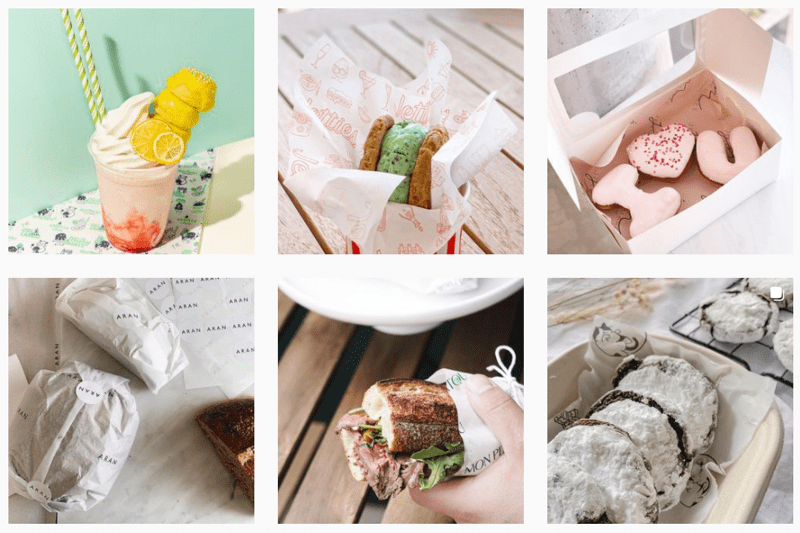 Case study
We may throw in a case study that you will need to prepare for beforehand, to get a better glimpse into your problem solving skills. You will be given a few days to prepare for this, so that you can put your best foot forward.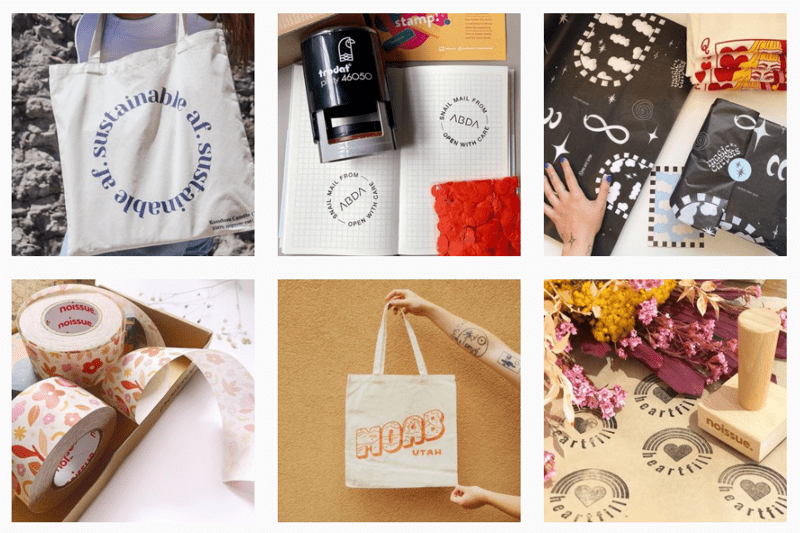 Presentation
Here's your opportunity to show us what you can do! You will be presenting the case study to a few of your potential peers, and it's a great way to showcase how you approach problems, and how you think.
We're confident about our hiring process, and the decisions made around bringing on new team members are always collaborative. Here at noissue we aim to identify people who can add to our culture, so by this stage we're feeling pretty good about it all. Don't be surprised if we're calling your referees in parallel to these conversations!
There you have it- our noissue gold standard. We strive to be transparent on how we operate here at noissue, so you know what's going on in the background of your recruitment process. We know job hunting is time and energy consuming; so thanks again for your deciding we're worth the investment.

Please be patient with us if we don't meet the gold standard all the time- there's busy seasons during recruitment. Feel free to contact our People Team if you have any questions.
We look forward to getting to know you better!